Welcome
My name is Inês, and I write books for children.
There are two reasons why I love writing for kids. First, I marvel every day at how kids see the world. The second is that (shh, let's keep it between you and me) I never stopped being a kid myself.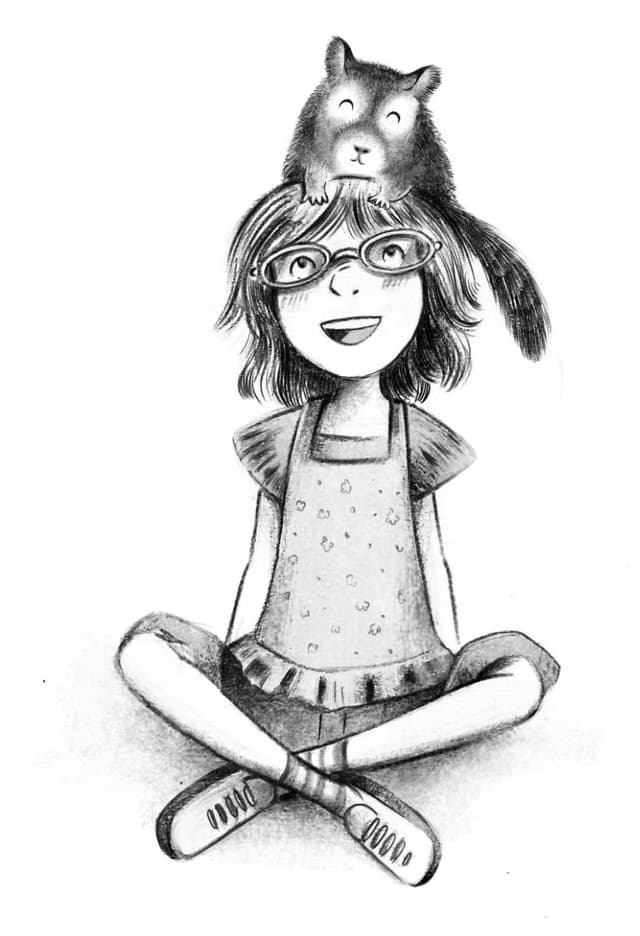 Sign Up
Get to sneak peek behind the scenes and receive occasional news about events and new projects.
Your privacy is important. I will never share or sell your email.